Join us in welcoming Clarence Wearmouth to the HR & Talent Management team as our Sr. Technical Trainer!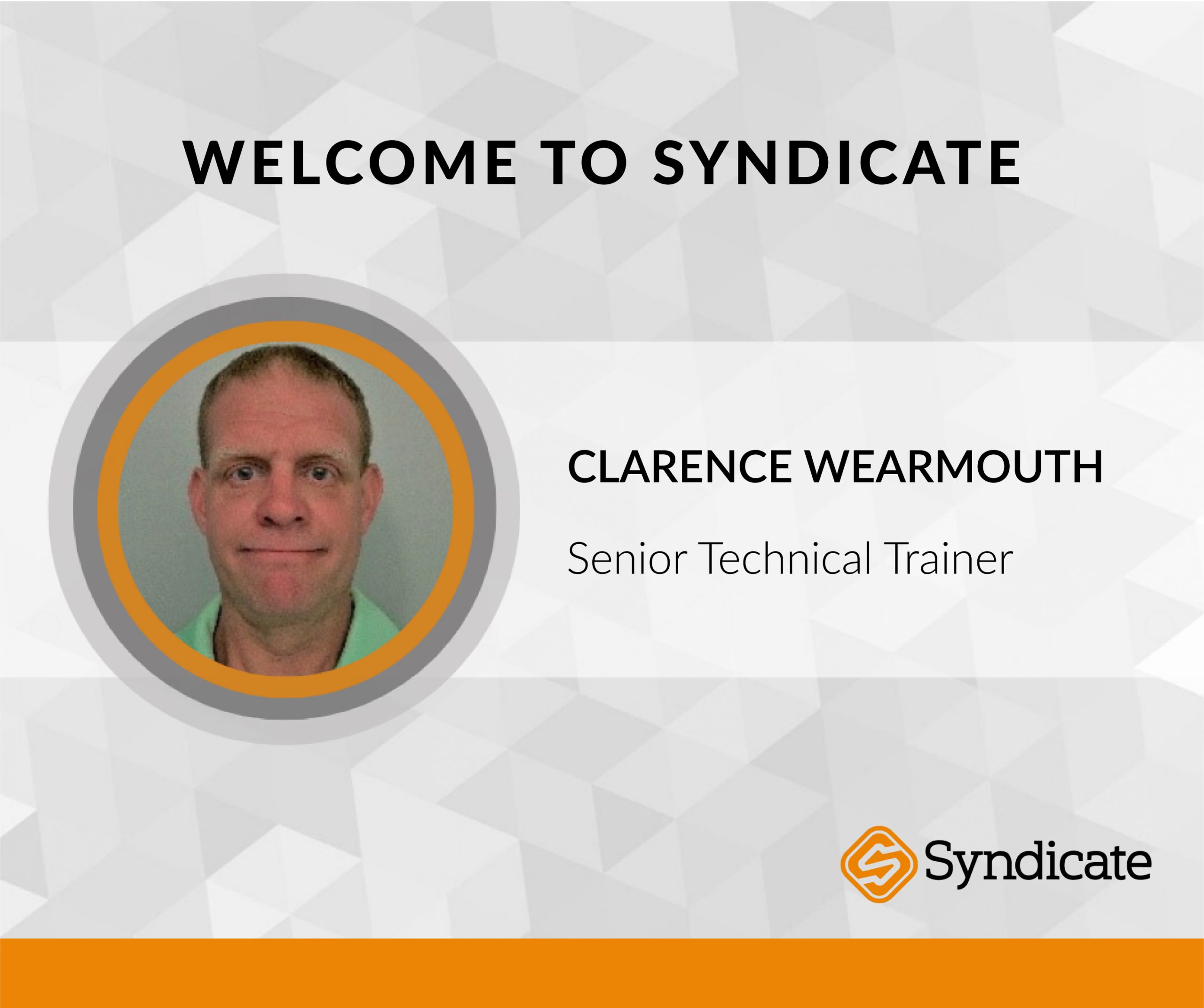 Clarence is based in Dayton, TN and is originally from a small town, Belvidere, in Northern Illinois.  His parents owned a successful logistics business, and using all he learned from them, he began his own local trucking business at the age of 22, which he ran successfully until the financial crisis of 2007/2008.  At that time, he decided to close his business and venture down the path of contracting, landscaping, mowing, and snow plowing for about a year.
While partnering with a friend selling roofs in Madison, Wisconsin, he met an adjuster who convinced him to join Pilot. He began his career in claims in late 2009, working as a desk adjuster, handling homeowners and commercial claims. He quickly became a top producer in complex large loss claims (cradle & grave) and assisted with training new hires. In 2015, he moved into ladder assist & field adjusting of homeowners/commercial claims, appraisals and liability. He followed the same path regarding production and training. Clarence has spent the last 11 years building his knowledge and mastering the technical, construction and customer service skills required for successful claim management.
Clarence describes himself as a self-starter. He loves sports, fishing, building projects, and classic cars. He enjoys time with his family, riding bikes, and many other activities.
In his role, he will focus on the development and facilitation of claims training for adjusters, clients, and external stakeholders. Clarence has managed both Daily and CAT claims for carriers such as Liberty Mutual / Safeco Insurance, Nationwide Insurance, USAA, Chubb, The Hartford, and many others. He will report to Andrea Bennette, our Sr.Training and Development Manager. We're looking forward to leveraging his claims experience alongside Andrea's training and development background to build meaningful learning programs.
We are thrilled to welcome Clarence to the Syndicate team!