Join us in welcoming Mandie Forner and Matt Loyd to the Syndicate team!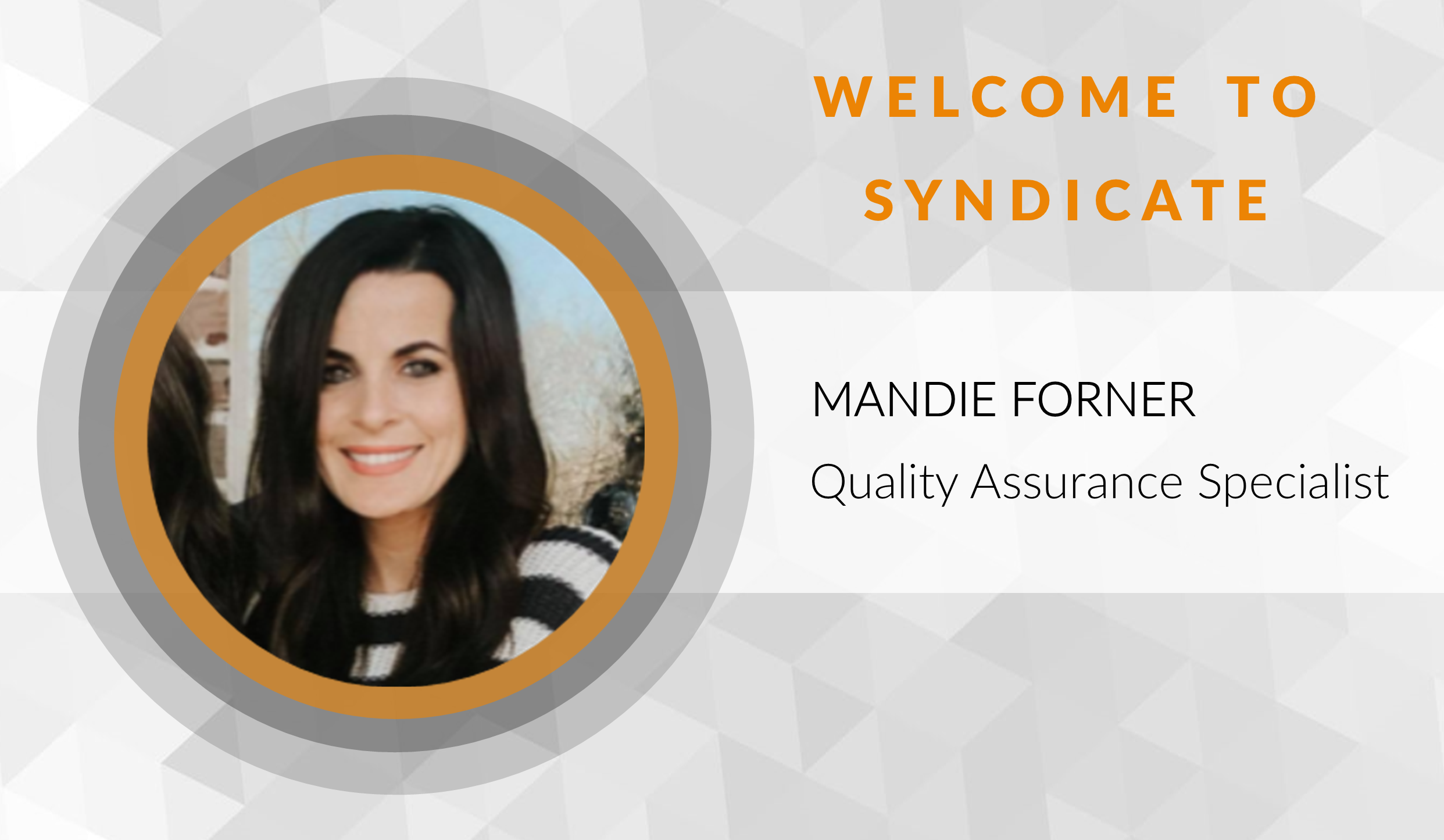 Mandie began her career in claims as a CAT desk adjuster in 2017. Before claims, she was in banking for close to 10 years. Mandie lives in Texas with her husband and children, and in her spare time she enjoys going to the lake and camping. Mandie will be reporting to Mandi Harper on the Quality Assurance team.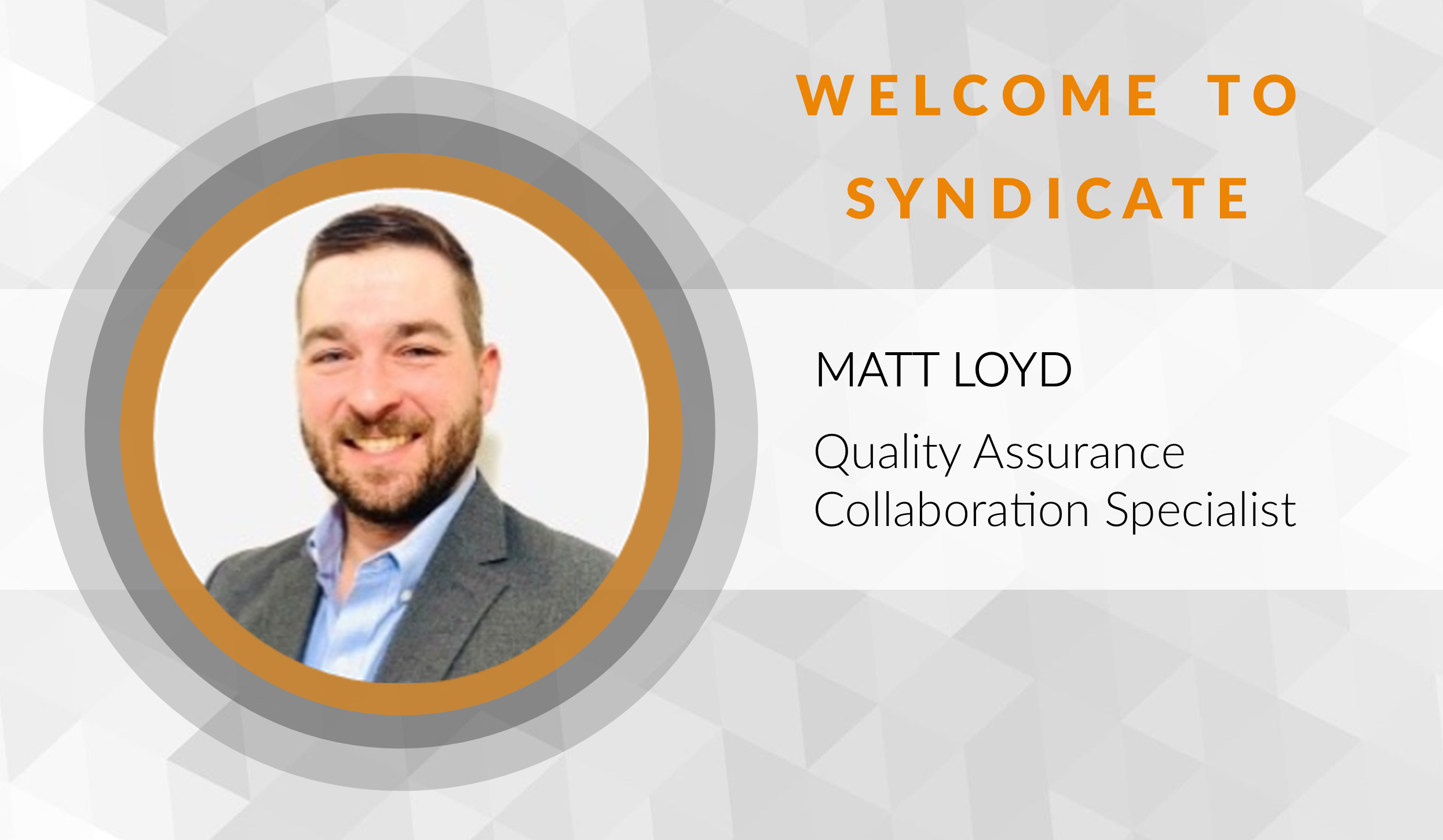 Matt began his career as a Field Superintendent in 2013 and started desk adjusting in 2016. Matt currently lives in Texas with his wife and two children.  He enjoys anything outdoors. Matt will be joining the QA team reporting to Mandi Harper.
We are thrilled to welcome Mandie and Matt to the team!