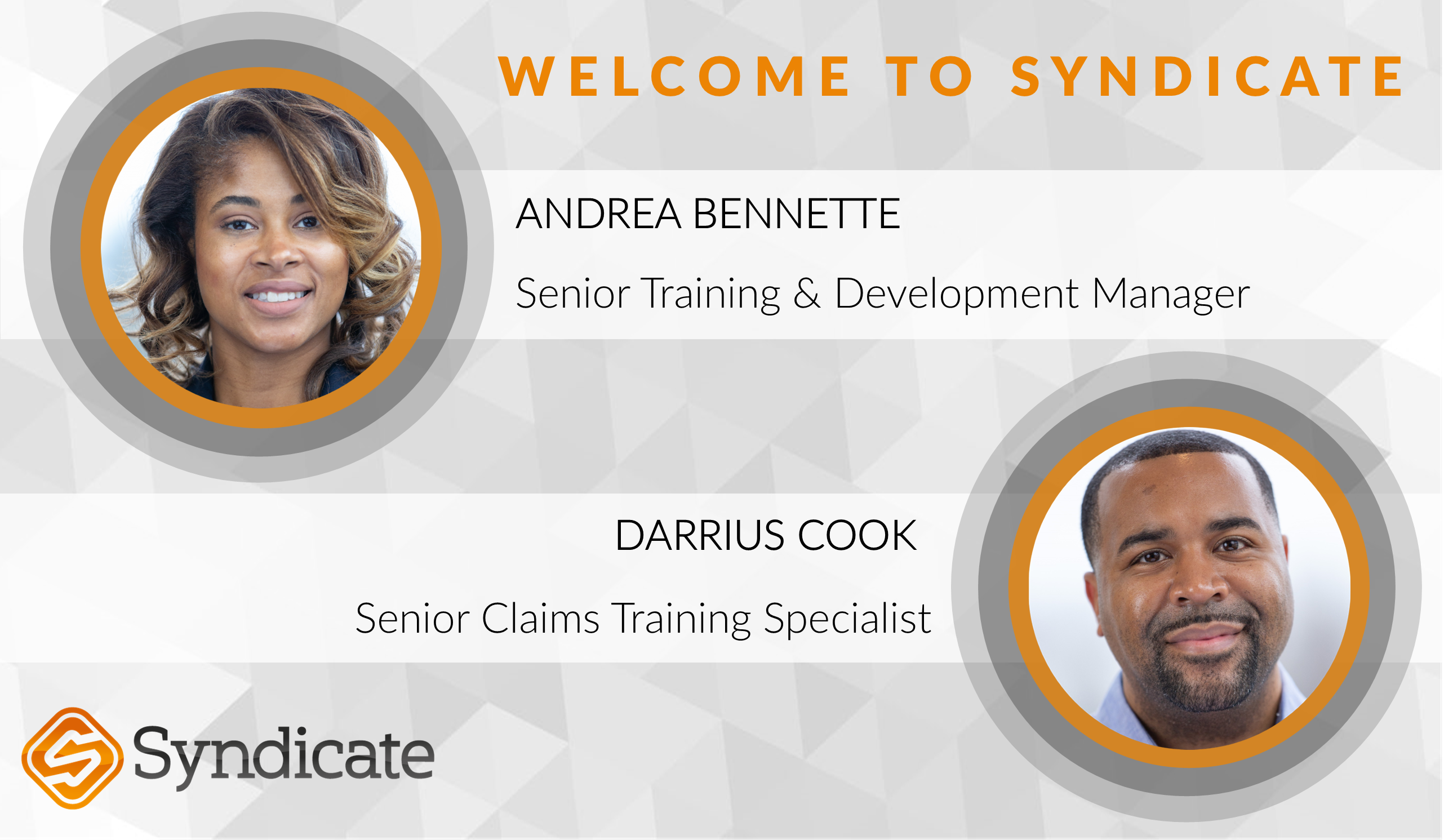 Meet Andrea Bennette
Andrea is a native Hoosier. She received her bachelor's degree in HR management from Ball State University and her MBA from Indiana Wesleyan University. She started her expanded 15+ year HR career in healthcare and several for profit financial organizations. As a certified HR professional, Andrea most recently served as the Organizational Development Consultant for a local energy company here in Indianapolis, where she led their core leadership development curriculum, performance management, and strategic workforce planning. Andrea enjoys working out, traveling and spending time with family.
We are thrilled to have Andrea join our HR and Talent Management team. Along with her strategic focus on talent development, Andrea will lead all organizational training efforts with Darrius Cook as a part of her team.
Meet Darrius Cook
Born in Sylacauga, AL, Darrius moved to Cincinnati, OH where he spent his teenage years before attending Tennessee State University. Darrius graduated from TSU with a B.S. in Psychology. Shortly after graduation, Darrius moved to Atlanta, GA where he began his Insurance career in auto with Safeco as a Casualty Claims Examiner. Darrius transitioned from Auto to Subrogation, working as an Auditor for Safeguard. After four years of working inside claims, Darrius joined the field team with Pieces Claims where he adjusted and settled auto and property claims.
After two years in the field, Darrius found a home with American Family Insurance. He spent 7 years as a Commercial Claims Examiner handling complex large loss property claims in over 19 states across the U.S. After leaving American Family, Darrius joined York Risk as their lead Senior Commercial Claims Examiner, where he specialized in international claims. When he is not working, Darrius enjoys music, sporting events and traveling with his family.
While Darrius worked for Syndicate briefly this year as an Independent Contractor, we are thrilled to have him join our HR and Talent Management Team as our new Senior Claims Training Specialist.
With great excitement, we welcome Andrea and Darrius to the Syndicate family!