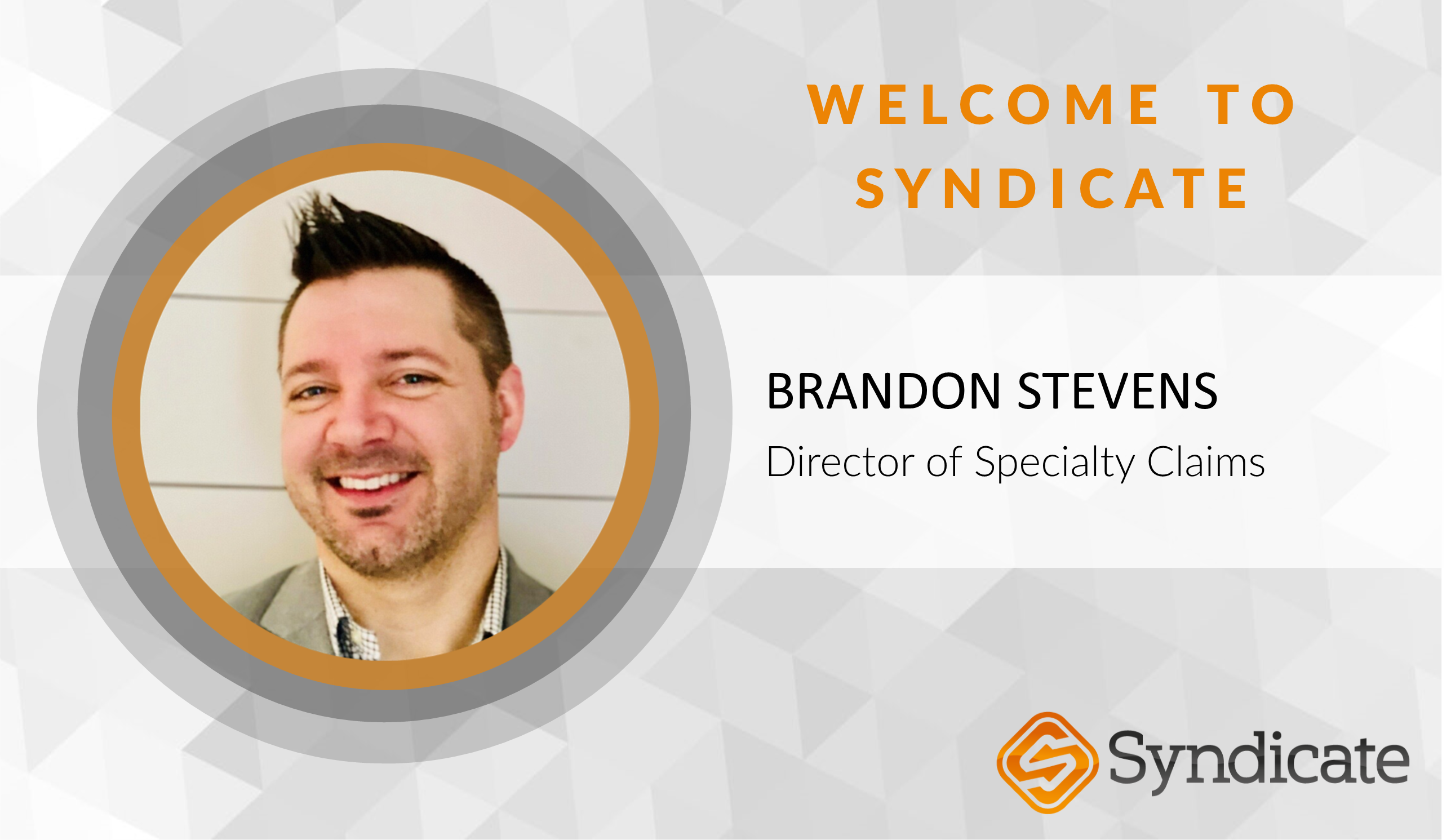 Meet Brandon Stevens
Brandon grew up in the world-famous city known as the home to Universal and Disney World in Orlando, Florida. He attended college at the University of Tulsa where he graduated with a B.S. in Biochemistry and later the University of Kentucky where he studied Business and Real Estate. Brandon started his career as an Independent Adjuster during Hurricane Katrina, nearly 15 years ago. Since then, he has handled claims in almost every major hurricane within the U.S. He worked extensively as a Large Loss General Adjuster for several years. An interesting fact about Brandon is that he handled the liability claims for all of McDonald's locations in the state of Kentucky for three years. In addition, he has handled multiple losses in excess of $25 million with $18 million being the largest single claim with Syndicate. What he enjoys most about the insurance industry are the boundless opportunities for those who are willing to work hard and want to succeed.
Outside of adjusting, Brandon's passion is real estate. He and his wife own 46 rental properties across 2 states and have flipped numerous houses over the years. Although he's not originally from Kentucky, he's passionate about horses, bourbon, and basketball. Brandon and his wife are quite the global citizens and enjoy traveling internationally. Since college, Brandon has been involved in Big Brothers Big Sisters. To celebrate holidays, his family loves to gather for away football games. While him and his wife have no kids, they have deemed themselves the official fun uncle, aunt, and godparents to five little ones.
We are thrilled to welcome Brandon back to the Syndicate team as he worked with us more than a decade ago. He will be the Director of our new Specialty Claims Division. He will take the lead on developing the division's strategy in partnership with our operations department and Director of Claims, Chris Gardner. Brandon's area of focus will be on Catastrophe, Complex/Large Loss, Liability and Appraisals/Umpire claims.
With great excitement, we welcome Brandon to the best team in the industry!