February marks Insurance Careers Month. In support, we're highlighting five Syndicate employees and their insurance stories.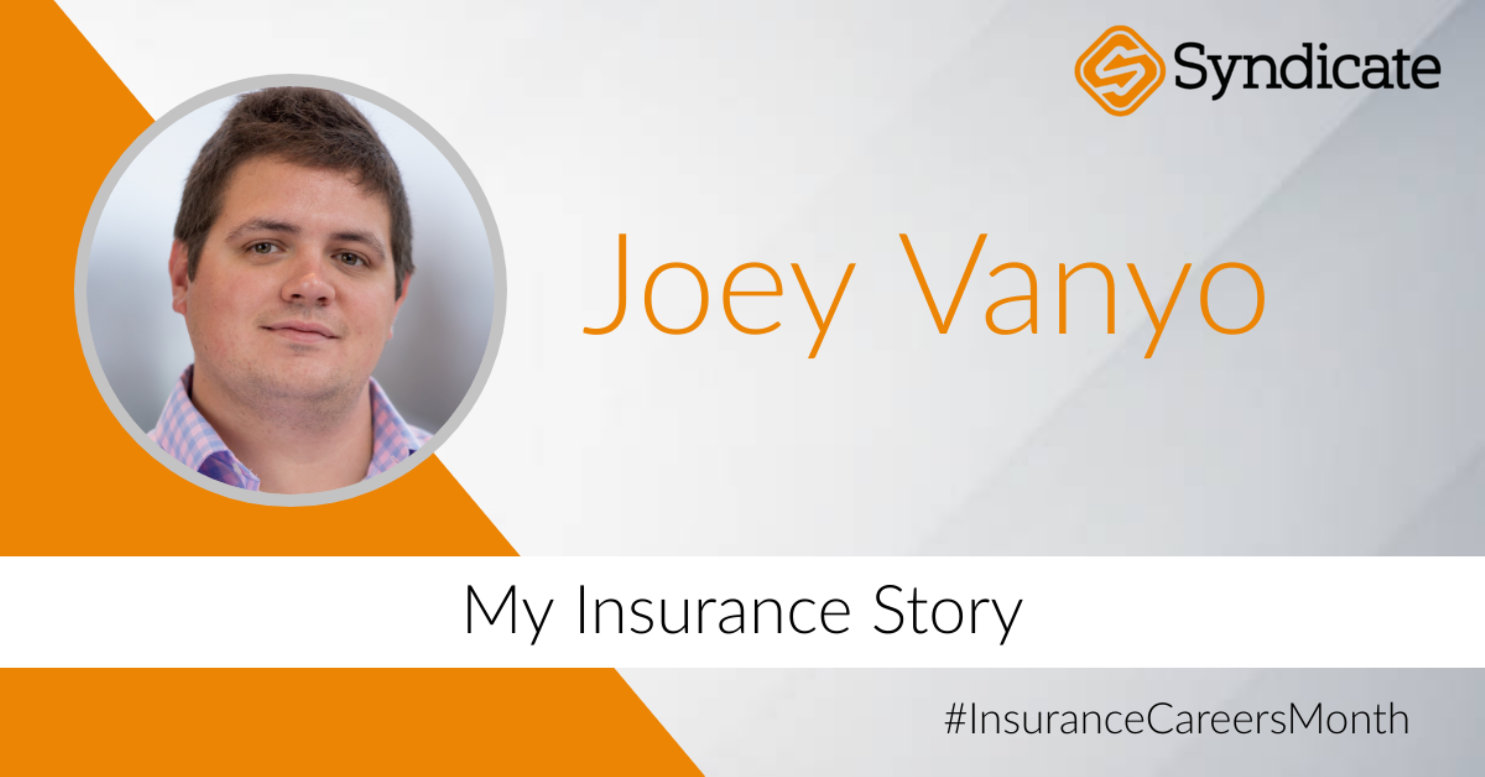 If you were to ask me a decade ago where I would be today, I would never have expected to say that I would be an independent property adjuster. However, life works in mysterious ways and I am thankful for where I am am now!
I was recruited into the insurance industry by my dad, who was the first one in my family to work in insurance. My father is a staff total loss auto adjuster. I started out working as a national sales agent manning a phone in an office. I eventually worked my way out to the field as a local staff property adjuster. After a few years, I decided to make the leap into independent adjusting.
I love the challenges and complexities of handling claims as no two claims or insureds are alike. If there is one thing I enjoy most, it is the satisfaction that comes with successfully completing a claim. I enjoy making a positive, lasting impression on the insured and our client in knowing that all of their needs and expectations were met.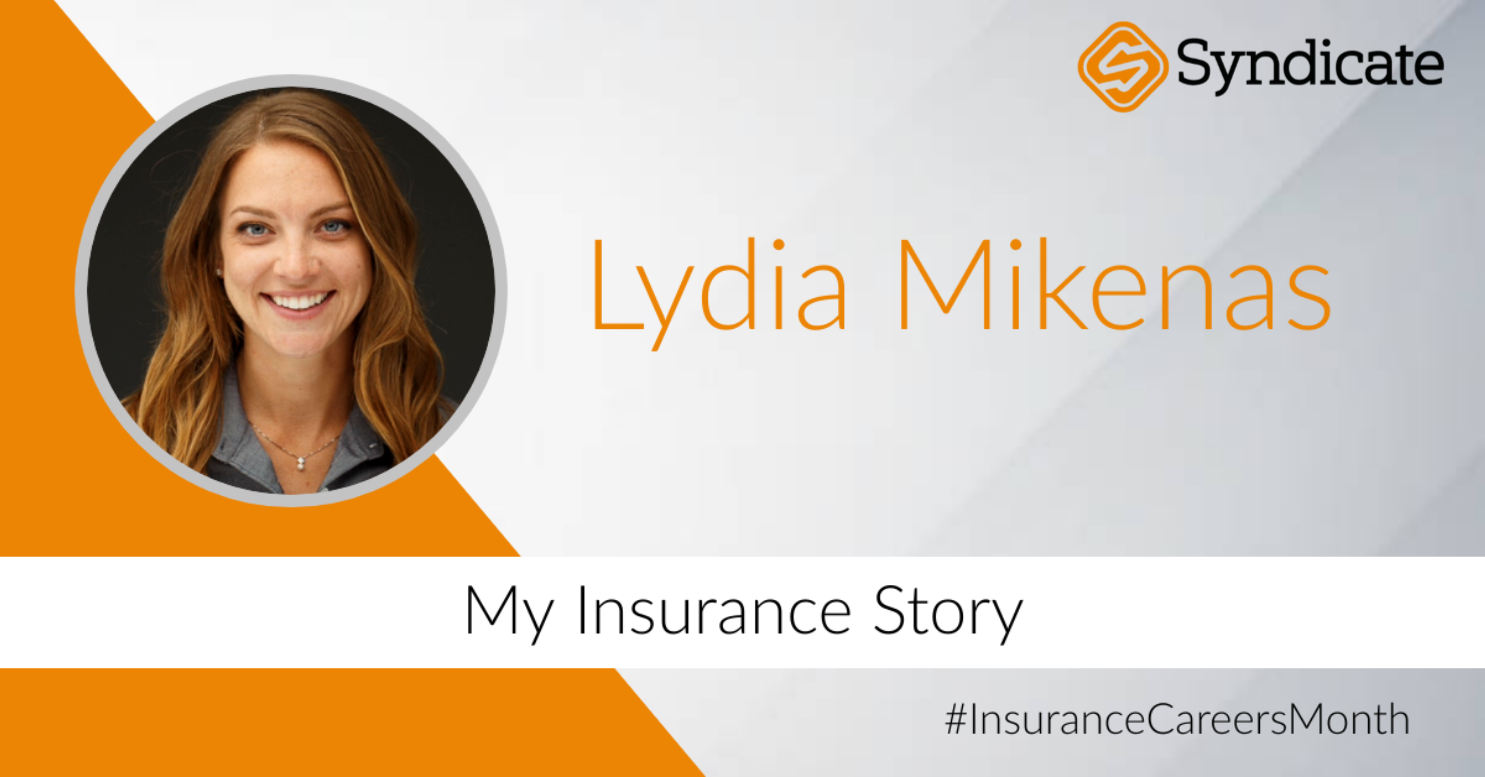 I was in the health and fitness industry working several part-time jobs (personal training, group friends classes, water aerobics, spin class, hostess, sever, etc.). At the time, I was actively looking for a full-time career. One day after work as a hostess, I visited a local bar where my roommate worked before heading home. Reluctantly, I met an estimator in the abatement field who asked if I wanted to interview for a marketing position at a company called Alliance Environmental Group. I, of course, said yes, even though my degree had nothing to do with marketing. I knew it wasn't an opportunity I could pass. Thanks to striking up conversation with a friendly stranger, I've been in the insurance industry ever since.
I love what I do because I am a true people person. I enjoy exploring and trying new things, which is essential to marketing. I believe I can learn from every individual and I find something to admire in everyone I meet. It's a blast to have the opportunity to build connections for a living.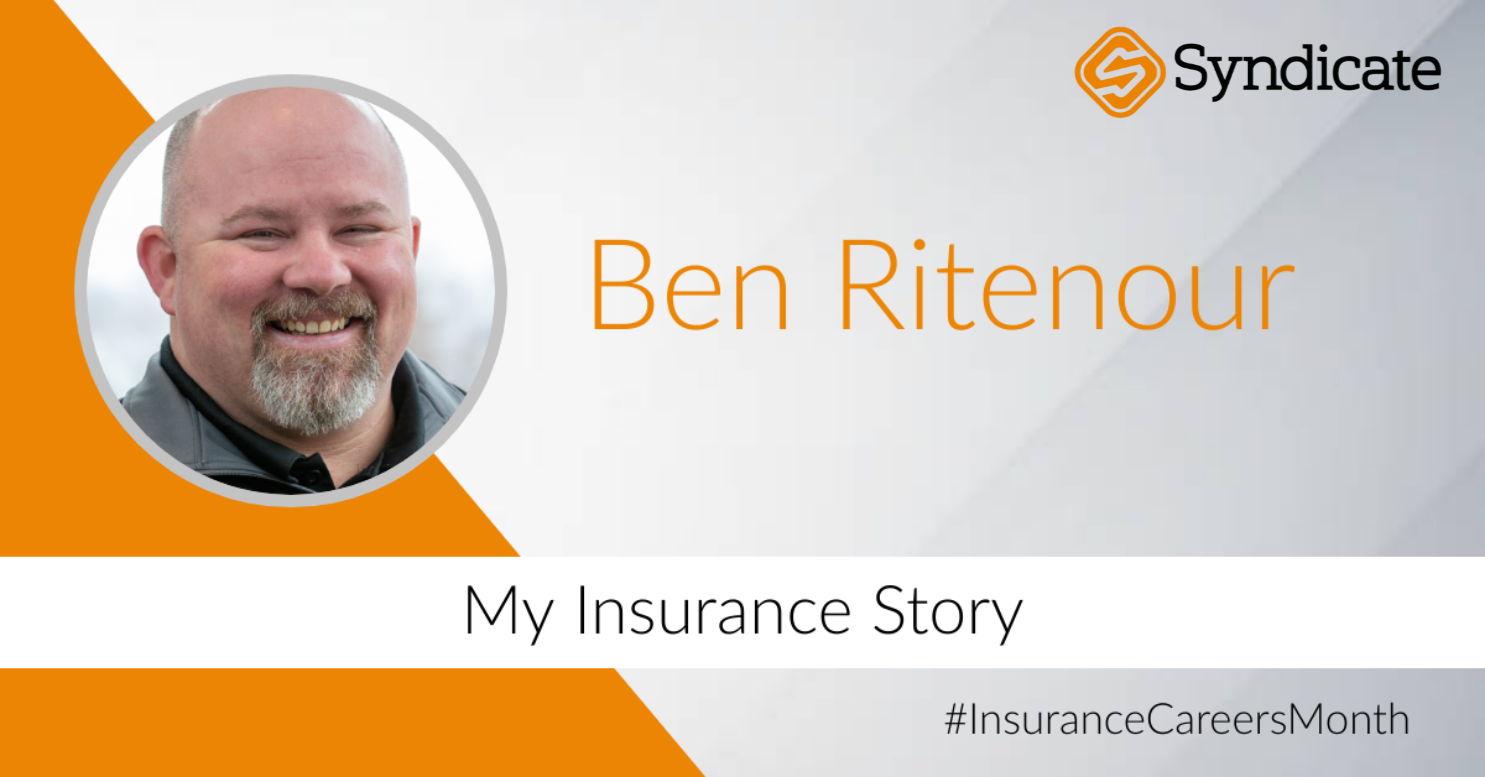 I was fresh off of a deployment in late 2008, and wanted a job that would give me a little freedom and allow me to think outside of the box. My friend talked me into going out with him a few times to inspect claims and watch. The first week out, I was hooked and ready to go. I immediately obtained my adjuster license, and started working as an independent adjuster.
Thanks to the encouragement of a close family-friend, I have been adjusting for years now. I can't help but enjoy learning new things, and always having a new task/goal to achieve. It's constant movement and fast-paced, which keeps me happy and loving this profession.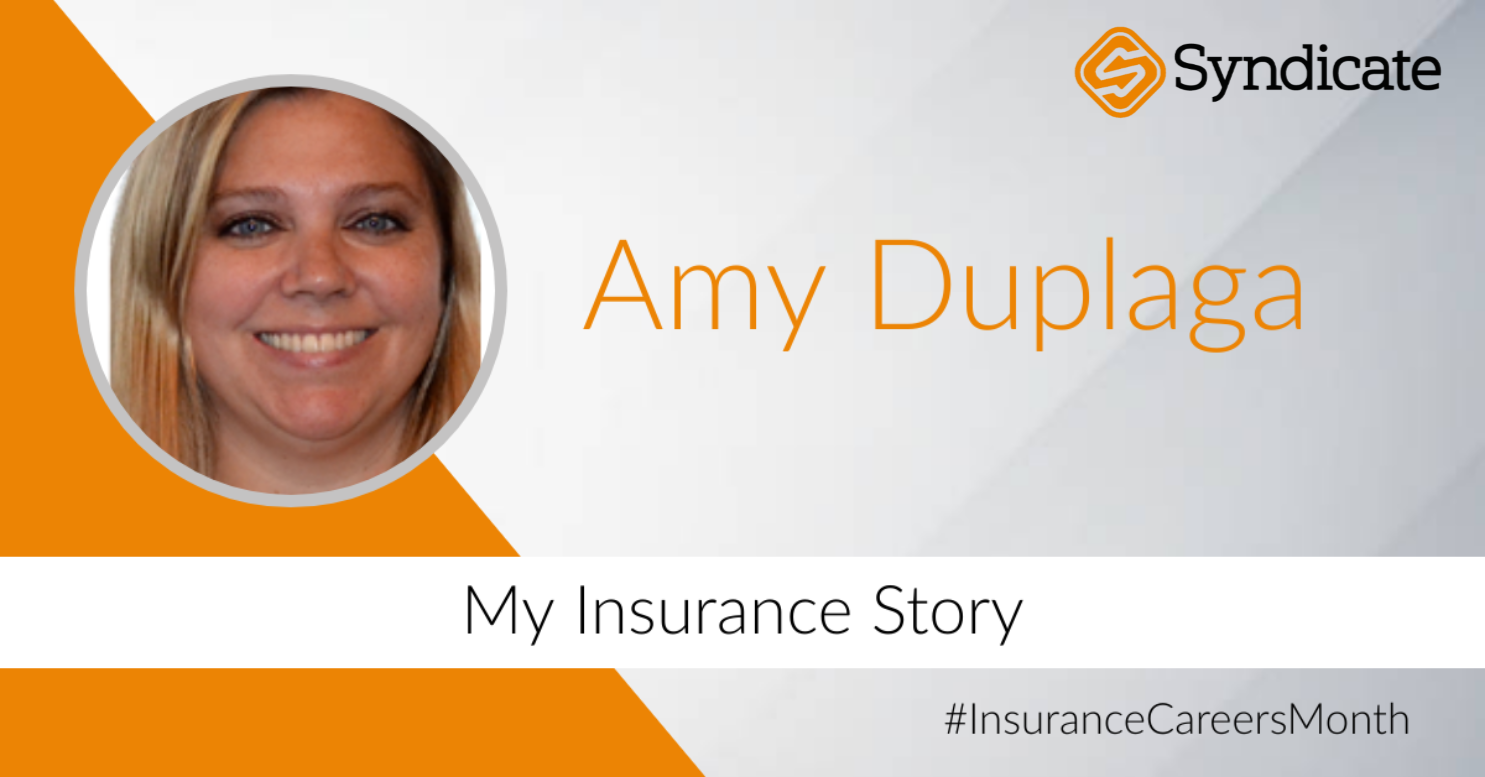 I started my insurance journey as a member of the administrative team at Syndicate. I worked the front desk and over time transitioned into HR. I have learned so much in regards to claim adjusting! I have seen so much growth at Syndicate just in the past two years. I am excited to see how far we can go in the future.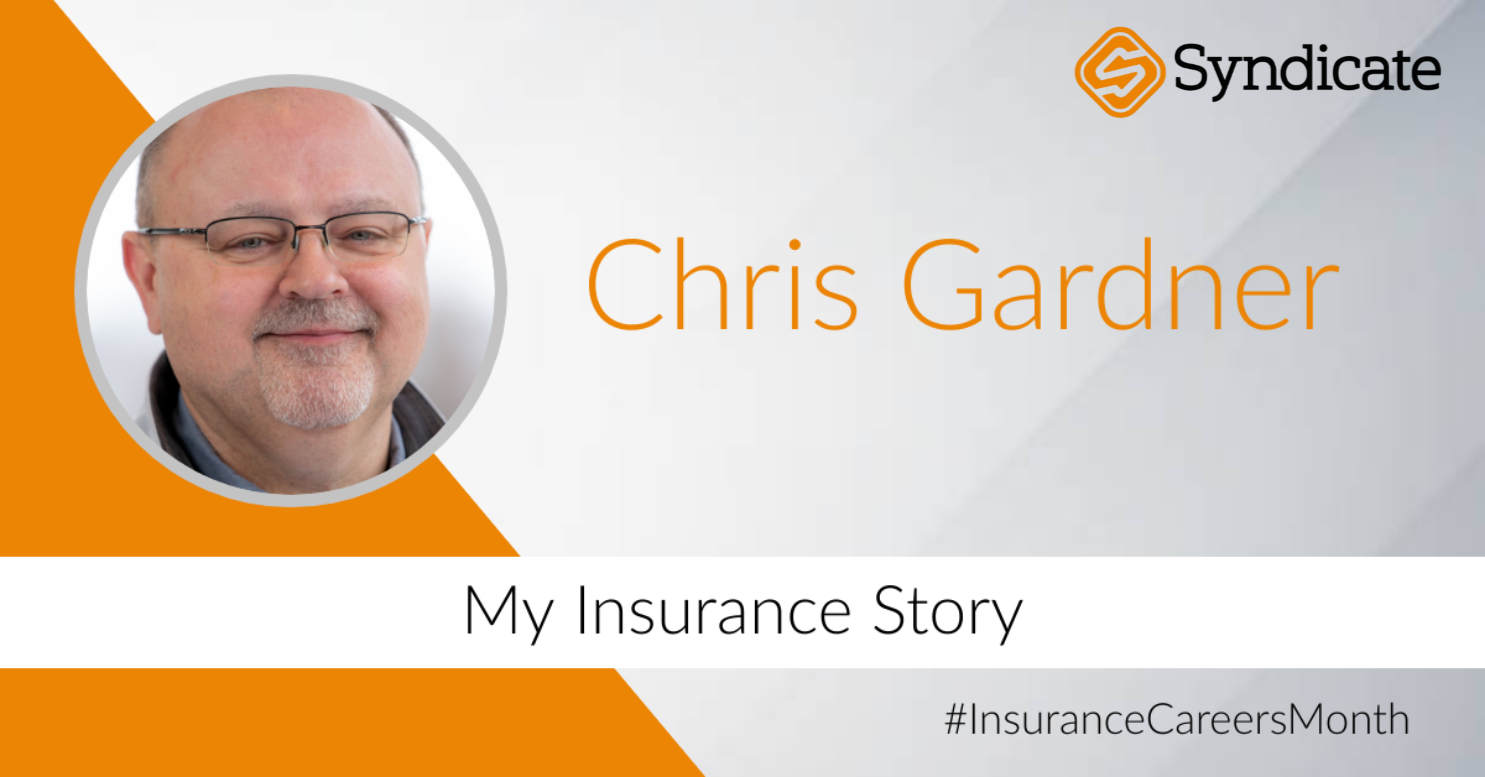 My Dad was an Independent Insurance Agent, so working in the insurance industry seemed like a natural fit. I met a claims adjuster from one of the insurance carriers my Dad represented and became interested in claims. He talked about the independence, the variety of work, solving problems and helping people get back on their feet after a loss. All that sounded really cool and interesting so I began applying for adjusting positions and landed my first claims related job in 1990. I was a field adjuster for an insurance carrier. I quickly learned my adjuster friend was right about the things he said, and also as you complete your claims, adjusting provides you a great sense of accomplishment.
Over time, my responsibilities changed and I became more focused on claims management. Even still, I was able to work with others and have an impact on helping people and solving problems. Thirty years later, I still believe this is a noble industry that we work in. Although my responsibilities have changed, I still have an impact on customers and helping them recover after their loss. I get to spend my time now working with the great people here at Syndicate solving the problems that help us deliver on our promise, every claim, every time.