Who We Are
Based in Indianapolis, Syndicate Claim Services, Inc. provides property and casualty claims adjusting services for a variety of clients around the country, while focusing on excellent customer service and a quality claims product. With daily claims assistance available throughout thirty states and a national catastrophe program, Syndicate Claim Services, Inc. is one of the fastest-growing regional adjusting companies in the country. Available 24 hours a day and 7 days a week, we are prepared and ready to assist you and your company at a time of need.
Our Philosophy
Syndicate Claim Services, Inc. understands that customer service is the key to retention and growth, and our company was founded on this premise. To ensure complete customer satisfaction, our managers and field staff work closely with our clients and the policyholders throughout the claims process. We strive to provide a quality claims product, while delivering excellent customer service – Every Claim Every Time.
What Our Clients Are Saying About Us
I am very pleased with Syndicate…I'm impressed the teams got their HAAG certifications. It really helps with reinspections, because that is one of our rules – if the original adjuster is HAAG, then the reinspect adjuster must also be HAAG.
It is very hard to find good help these days and it was refreshing to have someone like Phillip Morris – who is not only professional, but also knowledgeable and thorough. It was obvious that he knew what he was doing and he did it well. I would highly recommend his services in the future.
Scott Dean is one of the better independents I have had the pleasure of working with during my career. His reports are informative, his estimates are in line, and he is prompt on his communications. This is appreciated by everyone in our office. Thank you for the good work!
I wanted to provide you with some feedback on Steven Kujawski, who handled this fire claim for me and this insured. Steven did an excellent job. He communicated with me quickly and appropriately, completed a full itemized estimate of the damage in less than 2 weeks (fairly large house fire), and did exactly what I asked on the assignment.
Thanks, Mike [Fannon]. You are the best adjuster I have ever encountered…really!
Leadership Team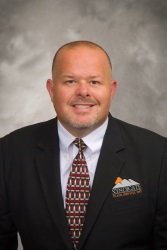 Josh Morgan
President and CEO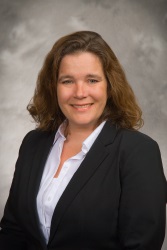 Margaret Lirette
Vice President
Marketing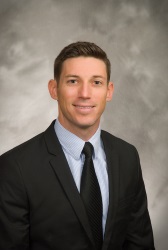 Justin Chandler
Director of Business Development
Accounting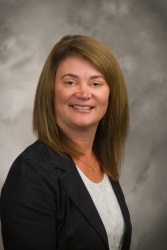 Jean Bart
Director of Accounting and Finance
Billing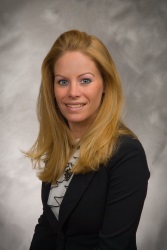 April Van Der Merwe
Billing Manager